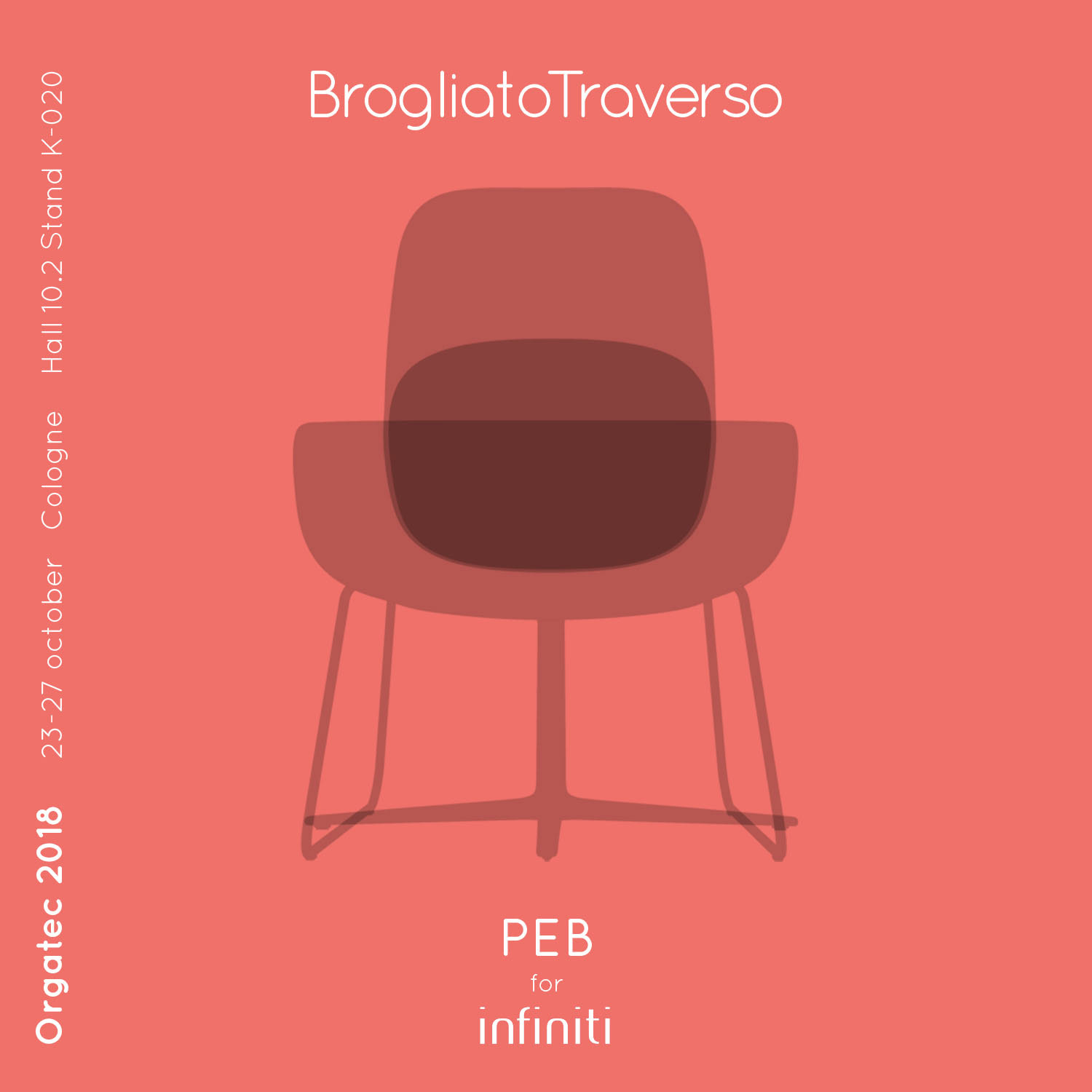 october 2018
PEB

design

  BrogliatoTraverso

for 

Infiniti 

at

ORGATEC 2018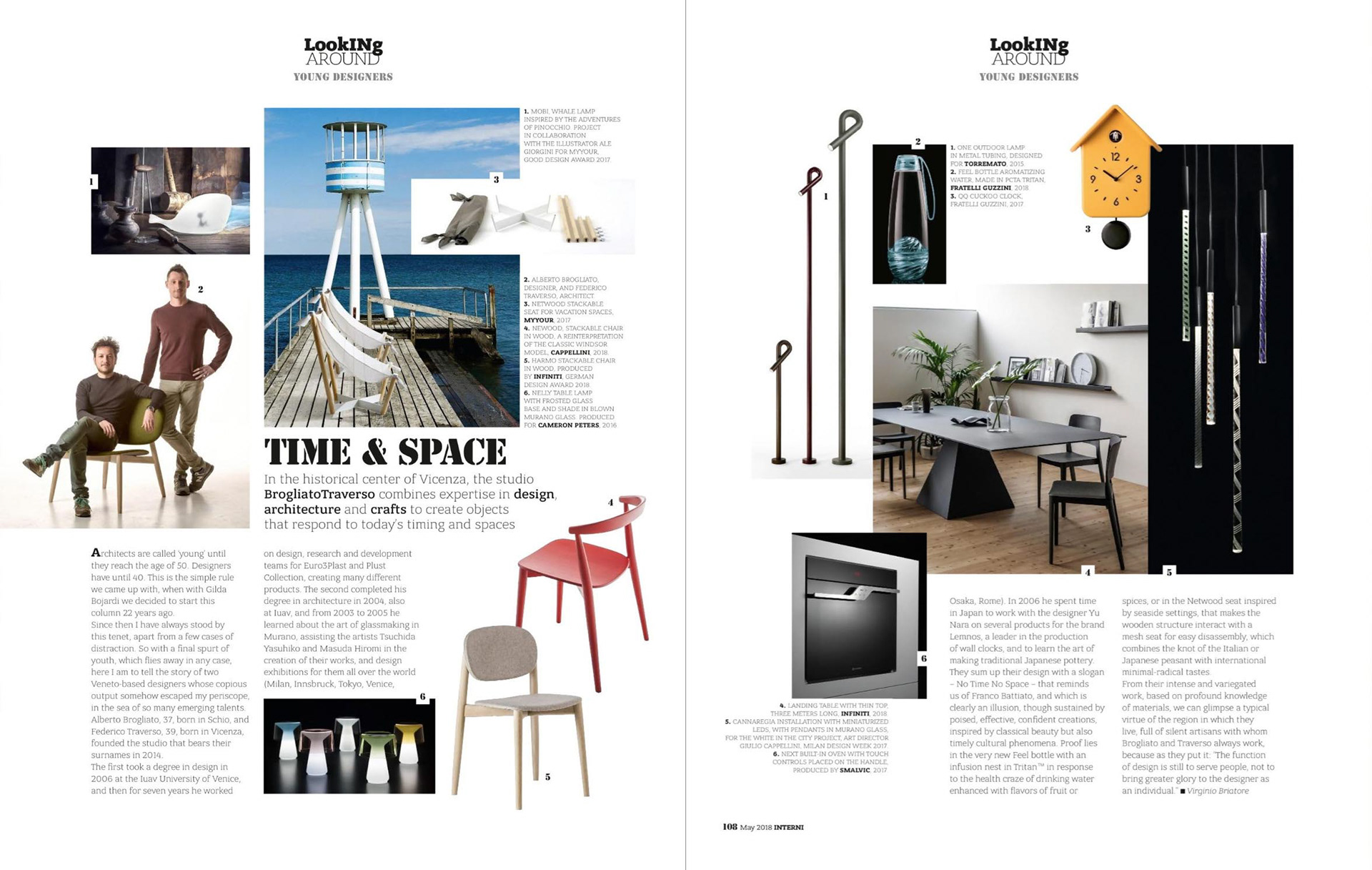 may 2018
BrogliatoTraverso

on 

Interni Magazine

 

december 2017
MOBI

lamp and

NEXT

oven received  a

Good Design Award 2017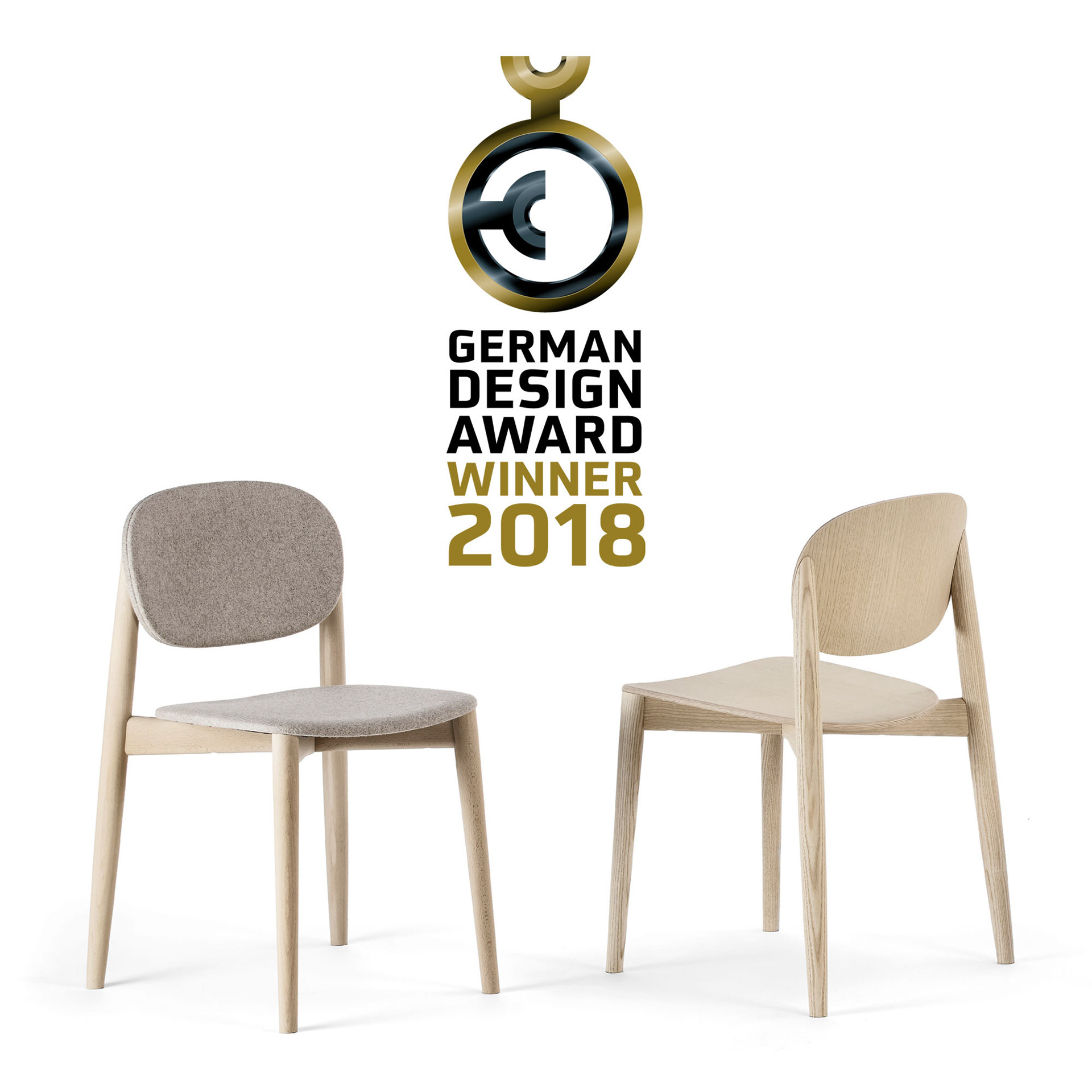 october 2017
Harmo

Chair designed by BrogliatoTraverso

for

Infiniti won a

German Design Award 2018

!
september 2017
Brogliatotraverso

studio designs

QQ

clock for

Fratelli Guzzini
Maison&Objet 2017
  _  Hall 5A  _  STAND P38-Q37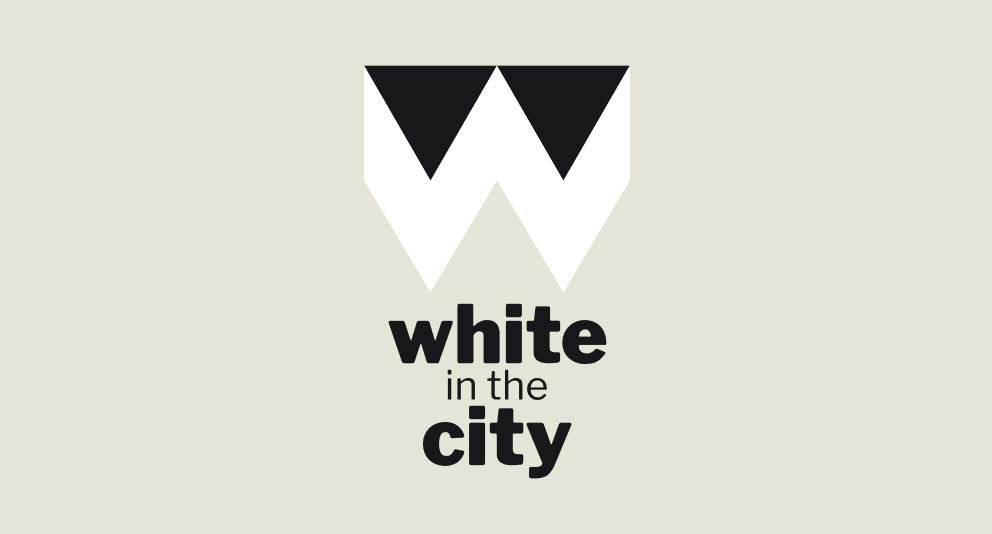 april 2017
Brogliatotraverso

studio has been selected to design an installation during

"White Young Innovative"

,  part of the project

WHITE IN THE CITY

.
Location: Class Space in Via Burigozzo 1/B, Milan
Opening 4-9 April 11 am - 9 pm
Art Director White in the City: Giulio Cappellini
Curator White Young Innovative: Jonida Turani
march 2017



The little whale

MOBI

will be part of the new

TRIENNALE DESIGN MUSEUM

exhibition "Giro Giro Tondo. Design for Children"
1st april 2017 - 18th february 2018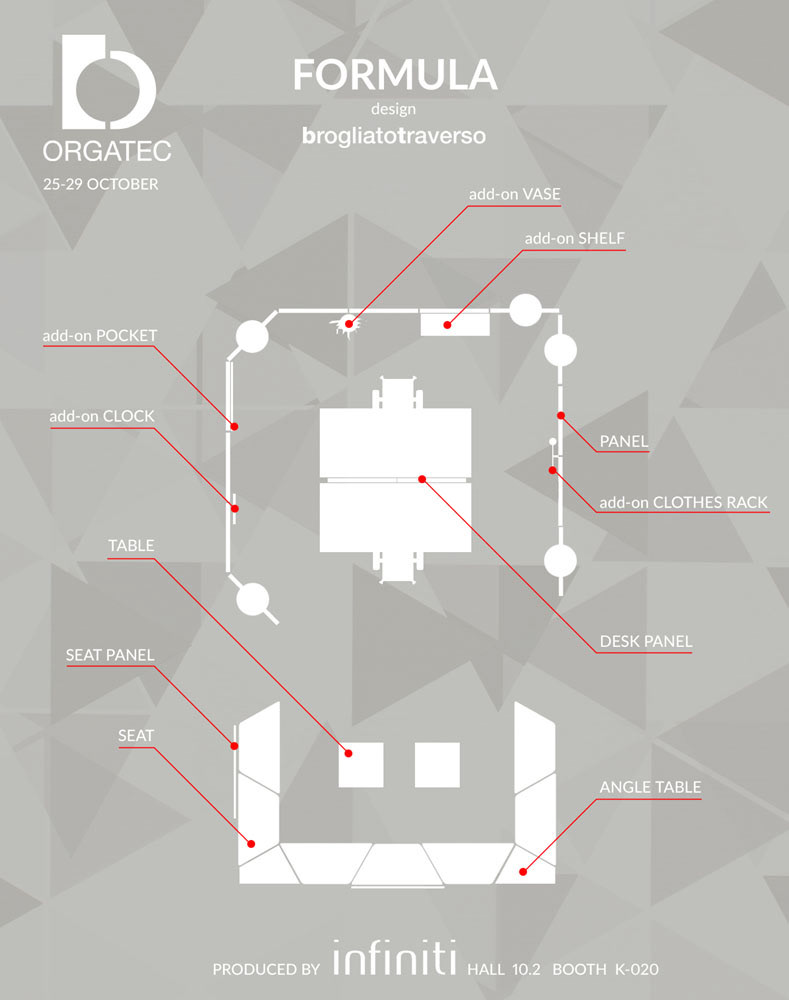 FORMULA
is system by Infiniti will be shown at Orgatec
Interview at Salone del Mobile about Infiniti projects.
ALL-IN
is the the first kitchen tool designed by Brogliato
Traverso for Fratelli Guzzini.